Introduction
We all know that working in an office can get dull and repetitive. But it does not have to be that way. Most offices are bland and feature the same lowly interiors. If you're working in a creative business, you'll want your office to reflect that so your workers are much more productive, and inspired to create. People have always told me that you are only as good as what you choose to surround yourself with.
So below we're going to give you 10 tips to show you how you can improve your office setting for your business! Let's get started.
1. Lattice Shelves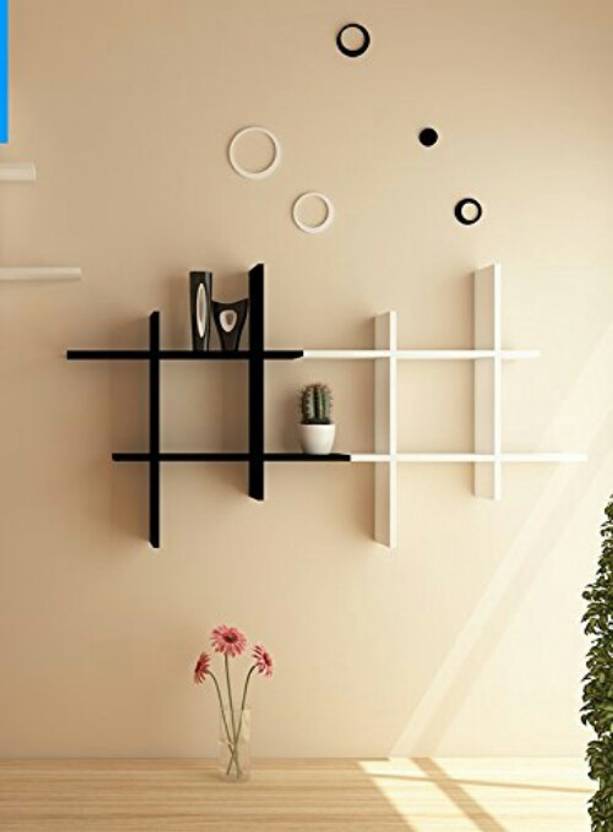 Ever walked into a bare office, with nothing on the walls? It's horrible and uninspiring. Sometimes just looking at an object can spark something, or some thought that will set you on the correct path. Having lattice shelves will 1) Improve the look and ensure your walls are not bare 2) Leave your employees a place to put things that might not fit on their desk allowing you to have much more storage space.
2. Mosaic Ironwork
These are pretty straight forward, you can create your company branding within the iron work, or illustrate a picture related to your business. For example, if your business is worldwide - you can have a global map printed in the mosaic. This will re-enforce to your employees that the company is going places, that there will be a future by staying with the company for your employees, and that people are making a difference by working for your company.
3. Wallpaper
If you have a waiting room or take clients at your office, you'll want some type of wallpaper on a feature wall. Similar to ironwork, they will really display that you care about your business. People know these types of designs are not cheap, any new potential clients will be impressed by the artwork in your office or business, potentially leading you to new clients and business relationships.
4. Clock
A classic for any wall. Most people have these on their wall, but why not go a step further and include a stylish clock? For one, people will be able to tell the time, employees and clients a like. While looking at the time they will take the time (no pun intended!) to notice you've applied extra attention to every little detail of your business, for example you could of just got a cheap clock from the local store to hang up on the wall. Instead you opted for a stylish one, this reflects back onto you. Clients will know that you care for every detail no matter big or small, which is good to know if they're going to do business with you.
5. Plantation Shutters or Louvres
So while you've considered the interiors of your office and business, what about the exteriors? These are often more important, as passers by will get an impression of your business. There are more people that pass by your place of business than who actually enter. Plantation Shutters and External Louvres are the ultimate statement. They cost a fortune to supply and install, if you are in a luxury or finance type business where your image really matters then you should get these installed at your place of business. They have practical benefits too, it will help with your energy bills by better regulating light and heat into the building.
6. Motorised Roller Blinds
If your office has lots of windows, then chances are you already have roller blinds installed. Even if you don't you should consider them they are a budget friendly option but still very stylish. Because offices have a large amount of windows, motorisation is a practical choice. Imagine having to open 30 roller blinds one by one via a hand operated blind... not ideal. With a motorised option you can open all of them in one go. These days, lots of companies are offering printed roller blinds, allowing you to set up a mosaic along the blinds, you can incorporate just about any design onto them. If you're located in Australia, and are a business that is on a budget you can purchase DIY battery powered roller blinds online, this company offers them at very low prices, and they will not require an electrician to install. By doing it yourself you will save hundreds on your final bill.
7. Floor Rugs
Of course, if you have hardwood flooring you might want to consider employing rugs or mats into your business or office. Mats will have two benefits, they'll stop your office chairs from scratching and ruining your flooring which could potentially open you up to liabilities from your landlord. Second, they will add to the style of your interiors, providing you with a comfy working space. You want to feel relaxed in your work area, so that you're not stressed out allowing you to better focus on your work. You can check out this extensive collection from an Australian rugs retailer here.
8. Adjustable Office Desks & Sit Stand Stool
We came across this furniture retailer in Australia that offers a super large range of desks and office chairs alike. For those that have bad backs or are needing better posture you can take a look at their adjustable desks. For international readers you can use these as inspiration and for ideas of what to look for in your local markets. Another thing that is great for your posture for those in an office setting that sit for long hours is a 'Sit Stand Stool'. This retailer offers a large range of office consumables such as printer ink which can be helpful for your business, but they also stock this special stool. It is guaranteed to help improve your posture and you can combine it with the adjustable desk above.
9. Gym Equipment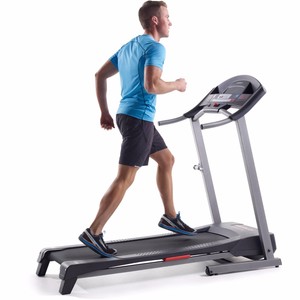 By having a workout area, your employees will be able to excersize. This could be an added perk to being employed with your business, helping you to attract the best talent. Exercise will improve overall productivity, this has been proven. To make sure this doesn't cost your business too much, you should buy your home gym equipment online.
10. Have a special themed day once a month
By creating themed dress up days, this will help make your work space a truly fun place to work at. Your employees will look forward to coming to work on these days and will improve overall satisfaction and productivity. On these themed days you should advise them to wear costumes. That store is also based in Australia, as this is a blog post made for our Australian business readers.
11. Surveillance Cameras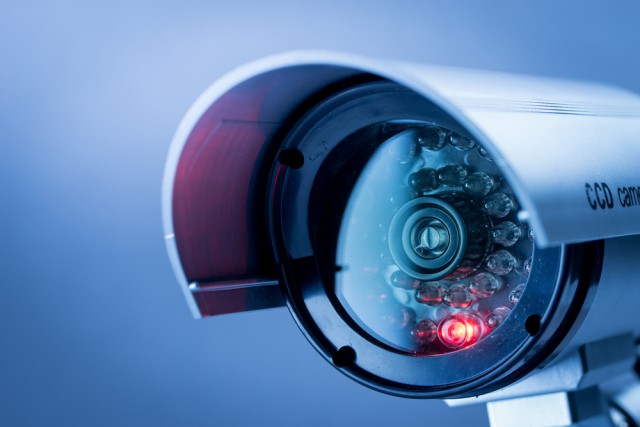 If you choose to upgrade so many of these items within your business and office, then you should know that it will open your premises up to theft because of the valuables you choose to store there. Burglars know that there won't be anyone there outside of business hours so you should employ some security cameras to help deter criminals!
Conclusion
Go fourth and make your offices and place of business great! We've provided you with 11 tips to do just that!