Everyone loves leading a normal, carefree life with no complications involved in it and everything running smoothly as planned. However, there may be some situations in our life when we may need to seek the services of a criminal defense lawyer, to bail us out of an unforeseen and unpleasant situation, which is not entirely of our making.
Irrespective of the fact whether or not you are guilty, the services of a criminal defense lawyer can be very crucial and help you place your case and facts in the most straightforward manner as required by the court of law. In this article, we look at the primary reasons you should consider the services of a criminal defense lawyer, in case you ever require one.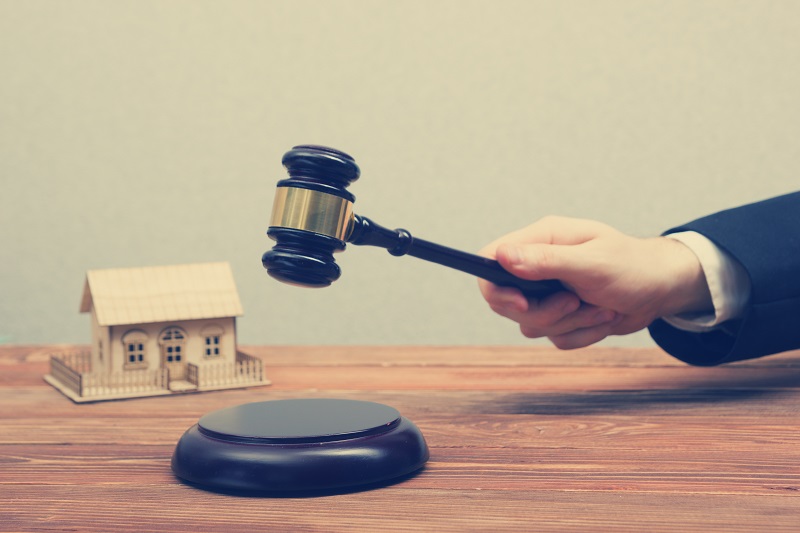 Services of a criminal defense lawyer:
Present the evidence related to the case, professionally and as required: Courts of laws have their own rules and regulations regarding the presentation of evidence and how the evidence needs to be treated. All the concerned parties can have access to it and can use it constructively as a part of their proceedings. As a layman, you may not be aware of these procedures, and to ensure the evidence gets the attention it deserves, considers the services of a criminal defense lawyer to assist you with your case.
Offer a viable defense: One of the foremost things that are necessary while presenting your case and the facts surrounding it is being able to present it clearly while understanding the legality attached to it. An experienced criminal defense attorney has dealt specifically with cases relating to criminal charges, so they can deal with many situations. As an experienced defense lawyer will present your case forthrightly, defending your position in a favorable way and save you from prosecution.
Protect your rights during police interviews: In case you have been arrested or are liable to be arrested, a criminal defense lawyer can help to protect your rights and ensure that no undue the pressure is being imposed on you. This is very important as you may not be in the proper state of mind at that moment and say something that could be used against you later in the court of law. A professional lawyer will guide you through the entire process and let you know what you can and cannot discuss with the police officials. He will also ensure that you are treated properly by the police officials and can opt for all the legal options, required for your defense. By reducing your possible penalties, they can keep you from jail and help you avoid losing your job.
Assist with your bail application: A criminal lawyer will help prepare your bail application and present it properly to the court, so they can release you on bail and don't spend time in custody till your case comes up for hearing. In case, there may is a denial of bail, the experience and connections the lawyer can result in positive outcomes. Getting it right is the only option and something that a good criminal a defense lawyer can assist you with, with his experience and expertise.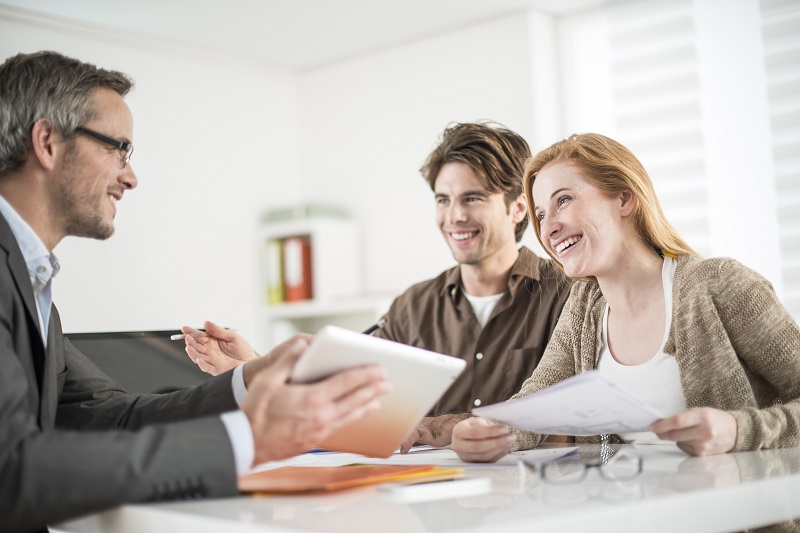 Conclusion:
While we hope that you may never require the services of a criminal defense lawyer in your life, one can never be sure of when the need may arise for one. In such scenarios, make sure you consider the services of a well-qualified criminal defense lawyer, who can help protect your rights, present your evidence properly and also assist with you're bail application while working towards striking an easy deal.