Leading a healthy life is something that not just doctors advices but also it is something that can give you a long life free of any ailments. Healthy living is not to be on a diet or doing just the exercises to keep you fit. It is about being active. Guessing what to do and what not? Give your mind some rest and we will check out top 5 tips that will help you lead a healthy life.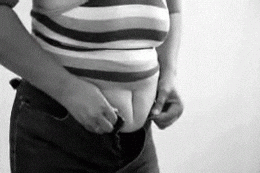 A well balanced diet not only includes fruits and green vegetables but also meat, fish, legumes in the right quantity. These have a lot of vital nutrients to nourish your body. Avoid fatty foods, sweets and opt for organic ingredients. Don't opt for fruit juices instead have whole fruits and whole grain bread instead. The trick to weight loss is to stay fit and burn the calories that have been in taken. Try and count the calories. Although once a week you can try a cheat diet too!
It is important not to starve as this way you quickly pile up the pounds. Instead, have little portions of healthy foods 5-6 times a day. Have plenty of water, 3-4 ltrs of water daily. Water helps to keep your system clear. Choose nuts, berries as snacks instead of indulging in fast foods that tempt you to take a bite on them. Then satiate your taste buds but are not good for your system.
Staying fit is important whatever maybe your age. And to get it you not just need to eat right but do some exercise as well. There are some exercises like walking and swimming which are simply perfect to keep you healthy and proactive. A regular exercise routine can boost your energy, add years to your life, uplift your mood, improve blood pressure, combat virus attack and strengthen your mind.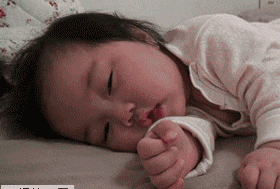 You need a sleep of 8 hours to stay fit. A minimum of 5 hours sleep is necessary to keep a person active. It relieves stress and you wake up rejuvenated. If you are not getting enough sleep, switch off your mobile, listen to good music you will surely get a good sleep. Think about good things of life before sleep and not about the bad things that happened throughout the day.
There are a lot of things that can pull you down. But to stay healthy and happy you need to stress less and have fun at whatever you are doing. Stress is something that is natural but you have to tackle it well so that it is not harming your system. Do what you like, maybe go out for a walk, have fun with friends, go for a movie or simply read a book you love. Engage in activities like yoga or meditation that help you relieve stress. Be happy, stress less!
Give rest to those frowns and wrinkles for a while, see you will actually feel good from inside.