In the world of business, dressing up to impress is almost a golden rule. Of course, not all require you to wear office attire. 
Appearance translates to performance - this is the silent truth. Your superiors, staff or even business partners may not be judgmental when it comes to what clothes you wear, but on the subconscious level, they are still thinking about it.
Now that business casual is becoming more popular than ever, keeping up with the trend while trying to fit in can give you a headache. With the right attitude and wearing the proper attire, you can stand out from the crowd while letting your personality shine through.
Here are some helpful business fashion tips every millennial should know.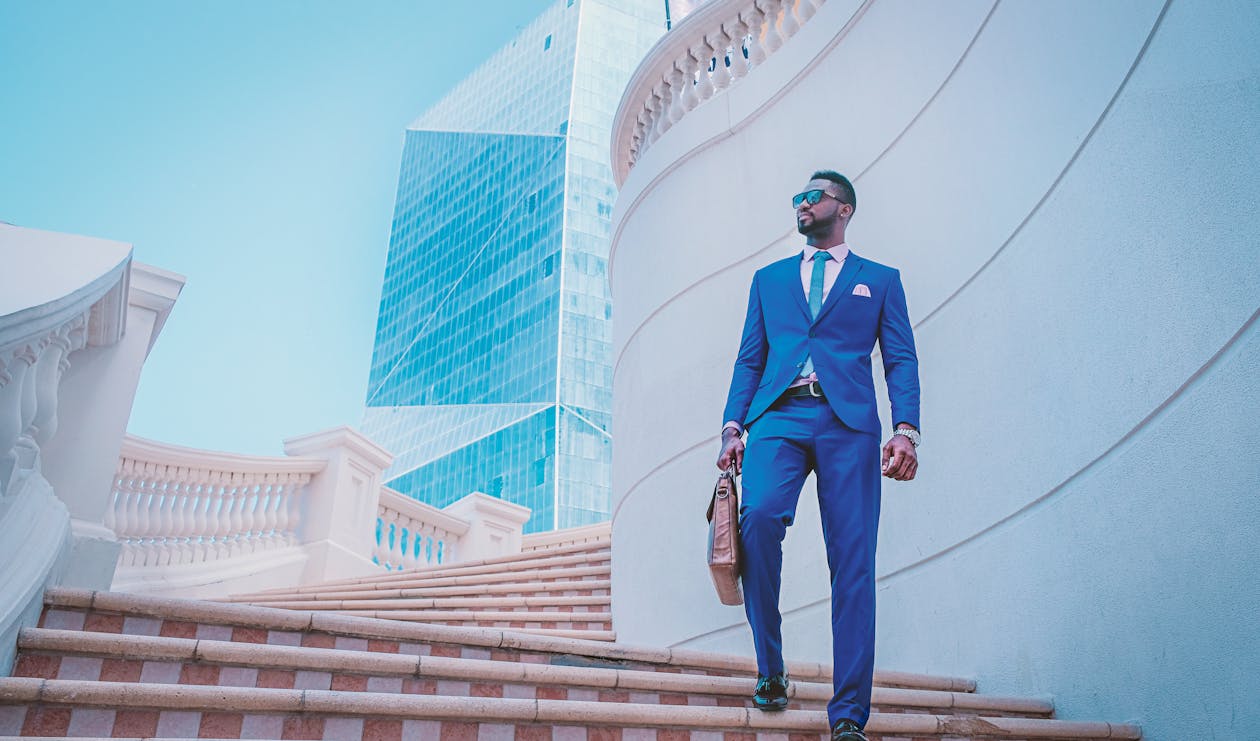 Check for the Official Dress Code
Some companies have strict fashion policies - like business casual or formal attire. There are also those who have uniforms or have customized shirts together with a custom mask made for their staff. If you're not sure about what to wear, ask around, check the handbook, or observe what other members are sporting.
Dress Comfortably but Sensibly
Even if the company you work for says casual is ok, there is a thin line between comfortable work clothes and the casual attire you wear when running errands. This means leaving your short shorts, ripped jeans, yoga pants, revealing tops, and flip-flops back at home.
Learn the Basics of Business Attire
It is the formal dress code for most corporate companies. The key to acing a women's business attire is by looking smart, polished, and sophisticated. Think of suits, dress shirts, slacks, shiny shoes, and minimal accessories and makeup. Business attire is what most applicants are expected to wear during interviews. Bold colors and patterns are usually distracting so refrain from wearing such prints.
Know what Business Casual Means
Also referred to as corporate casual, this applies to the merge of business attire and casual wear. Stick to clothes that are chic and comfortable but at the same time fits you well, professional and well-ironed. 
Keep a Stylish Black Blazer with You at All Times
A blazer can instantly upgrade your overall look, so make sure you have one with you at all times. This is especially handy when it comes to emergency meetings, client lunches, and can even take you out to the dance floor after a hard day's work.
Showing Off Won't Give You an Advantage
This can mean wearing attention-grabbing accessories, lacy stilettos, and branded clothing. Unless you're applying for a position in the fashion industry, try to tame the notch a little. It's best to be modest when it comes to your work.
Wear Comfortable Closed Toe Shoes
Find closed-toe pumps that compliment your outfit well. Flats may be a lot more comfortable than any other shoes, but these may not flatter and compliment your outfit well. As for stilettos and chunky heeled shoes, they can be painful when walking and standing for many hours.
Now you nailed out the corporate look, don't forget to wear your custom mask to go along with it. You don't want to ruin your clean and polished look with a lousy mask. Remember, face masks are part of the new normal and mandatory in some places. Before you buy any OOTD for work, and before walking out your front door, double-check in the mirror and consider if what you're wearing is chic and appropriate. But the most important thing to note is if you're comfortable with your outfit and how you carry yourself.
Author Credits

Sabahat Akhter is the Project Manager for leading printing companies producing promotional advertising products. She has experience in Data Management and Products Quality Assurance. QA and large scale production workflows are her expertise