During this pandemic, the importance of E-Commerce has been rising tremendously all across the globe. With respect to the rest of the world, social media marketing Birmingham is blooming in the UK too!
 In today's competitive World, E-Commerce cannot exist without social media. Multiple firms are offering considerable amounts of money to social media marketing managers to boost up their sales.
Social media is a big market. If used correctly, you can take your E-Commerce business to the next level. We have come with fascinating and game-changing social media marketing strategies to grow your E-Commerce business tremendously.
Set Your Target
First, you need to create a clear idea in your mind about what exactly you want to do. Make a rough chart and write your primary purpose, like if you're going to increase your followers, drive a lot of incoming traffic on your website, or you want to create a credible online presence for your sales. Choose only those mediums that can add some value to your relevant business.
Observe Your Audience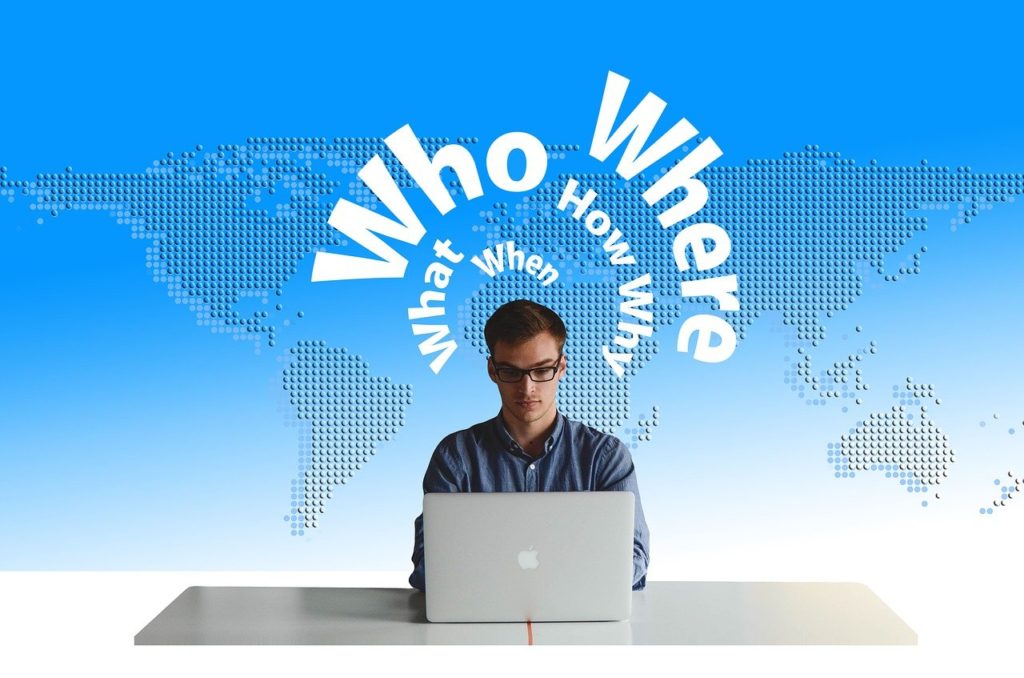 This is one of the most critical steps. You need to specifically filter that age group related to your business, any other relevant demographics. If you have a niche that attracts youngsters, then the go-to platform for you may be Facebook and Instagram. If you have a more inclined business towards catering the older people, then LinkedIn is the best professional marketing space for you.
Make Engaging Content
Constant promotion can negatively impact the customer's interests and excitement. It can lead your business to the wrong place. To sell smartly, you need to entertain your customers by using creative, engaging, and attractive posts. Viral is the new normal. If people are entertained by your posts, be sure to stay consistent with them, and it will ultimately boost your sales while driving traffic to your website.Use Relevant Hashtags
Hashtags have become one of the most popular things on social media. It is context-specific and user-friendly. You can use it according to your business. Just be sure to make it relevant to avoid spam. They will increase user engagement as people can quickly type these hashtags in their search bars and find relevant posts and videos. 
Use Facebook Store And Instagram Shops
Facebook stores and Instagram shops are essential media markets to promote your business. Social media is swarming with potential customers of generation X, and Z. Platforms like Facebook and Instagram can be the most effective way to increase your sales rate. You can simply create a store on Facebook, add all your products and allow people to view them without them having to visit your website. It is easy, fast, and profitable.
Post At Frequent Intervals
Consumers often come to your profile and find your page to be dull, boring, and inactive. Sooner or later, they become disappointed and eventually leave. So you need to be active and consistent while posting at frequent intervals every day.
Go Live
People want to interact with you personally to know more about your business and the products you have in store. Don't hesitate to use the live feature on Instagram and Facebook to have an interactive chat session with your customers.
The Bottom Line
By following the right path, social media can spark like magic. Apply our tips and tricks and take your E-Commerce business to new heights.
Related Story: What is the Importance of SEO in Digital Marketing?