Starting a company is never easy, and can take months of preparation, depending on your business needs and the industry you're in. If you're interested in starting your own construction company, now might be the best time since the construction industry is booming.
You might want to seize the opportunity and make up for the growing demand for newly built houses and commercial buildings. Or may you wish to address home or office renovation projects? Regardless of your reason, here are a few but essential tips to help you get started.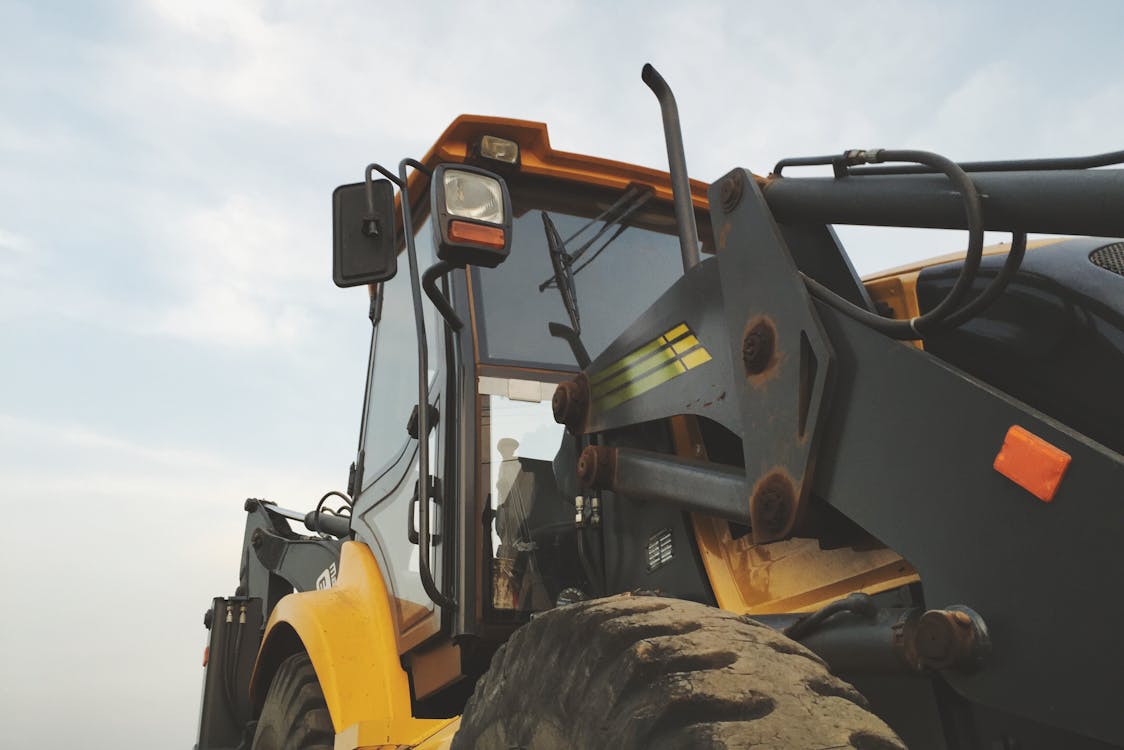 Image Source
Set Up A Business Plan
Before anything, make sure to create a solid business plan. Plan on how to fund your business needs and requirements like payment for fees and licenses, materials and equipment, etc. If you don't have enough for all of the expenses, you can apply for a loan and prepare all that is needed to get approved.
Pick A Good Location
Every business needs a good location. You might still be waiting for your lender to release the funds, but it helps to scout for a possible place where you can secure your tools, supplies, and equipment. You should also have a small office where you can entertain clients and hold meetings with your employees.
Decide On A Business Name And Logo
Sometimes, it can be hard to create a brand name and logo that will perfectly fit your business. Create one that is unique, professional but can reflect your company's personality and services.
Register Your Business
Once you have a brand name all figured out and all other details needed for registering your business, it's time to get your licenses and permit. This will ensure you're given the go-to signal to operate, and this will help potential clients know you're a certified construction company they can trust.
Have The Necessary Tools, Supplies and Equipment
You can't have a successful construction company without having the materials and equipment needed to get the job done. Make sure you have the construction must-haves such as Kubota excavators, articulated loaders, diggers, powerful Nordic Lights and cranes. While every construction site has specific needs, these are some of the equipment you will need to start with.
Buy The Kind Of Insurance You Need
Every business needs to have some premium to insure their business. Some of the coverages you will need are a liability, worker's compensation, property, and vehicle insurance. This will help protect you, your business, your employees and equipment in case of accidents and other unforeseen events.
Good Read: The Common Insurances Construction Contractors Must Have
Secure Labor
You can't build a successful construction company along with employees, labour brokers, independent contractors, and subcontractors. Make sure to read the laws when it comes to hiring your employees to make sure you know their rights and needs.
Develop A Plan For Occupational Health And Safety
Every business needs to adhere to occupational health and safety rules depending on the type of industry you're in. For construction companies, you'll need to make sure your workers are working on a safe environment free from construction hazards. Make sure to establish a safe workplace that is compliant with the rules set by the OSH Act.
Recommended Read: HEALTH HAZARDS IN THE CONSTRUCTION INDUSTRY
These are some of the essentials you need to jumpstart a construction company. Make sure to have a solid business plan, secure your permits and insurance, know the laws concerning your business, have the necessary tools and equipment and hire the best employees for a successful construction start-up business.