We've all had our favorite blankets when we were young children. That familiar piece of cloth that always kept us warm, cuddly, and fresh in the cold winter nights while drinking hot chocolate by the fire brings back fond childhood memories. But because it was just so well loved, we dread the moment when we start seeing the signs of tear and old age on our favorite blankets.
The problem starts on the day when we will have to replace them. Because of our undying loyalty to our old blankets, nothing will ever be good enough. Little did we know, selecting the best covers doesn't have to be the most expensive or the thickest, it's about choosing the type that works best for your preferences to help you sleep better at night.
Here's a mini guide to choosing the best blanket for a good night's sleep.
Consider your bedroom's temperature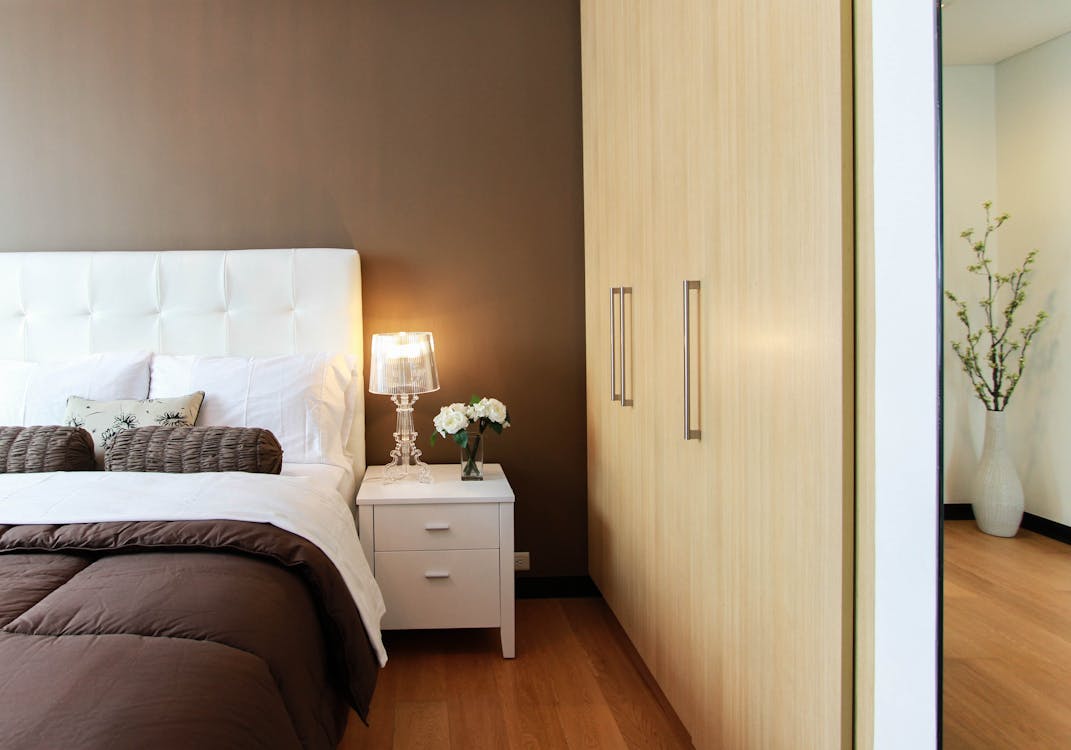 No matter if you like sleeping in a cold or hot room, your body's natural inclination towards sleep temperature is in the Goldilocks principle. Which is not too cold and not too hot, just right. Good and undisrupted sleep falls in the middle. Your new blanket should also have the same capacity to provide continuous sleep without making you feel too cold or too hot underneath your covers. Just the right temperature to sleep comfortably.
Aside from your bedroom's temperature, consider these other things that might have a significant impact on your blanket buying decision:
Advertisement
Climate
If you grew up in Hawaii and somehow got relocated to the freezing state of Alaska, the usual blankets you commonly use at home won't provide you any sort of warmth or comfort in your bedroom in Alaska.
Time of year
Blankets may differ depending on the season. Do you have a particular cover for the summertime when the air conditioner is on full blast? How about in the winter time when the heater is on?
Choose your blanket's characteristic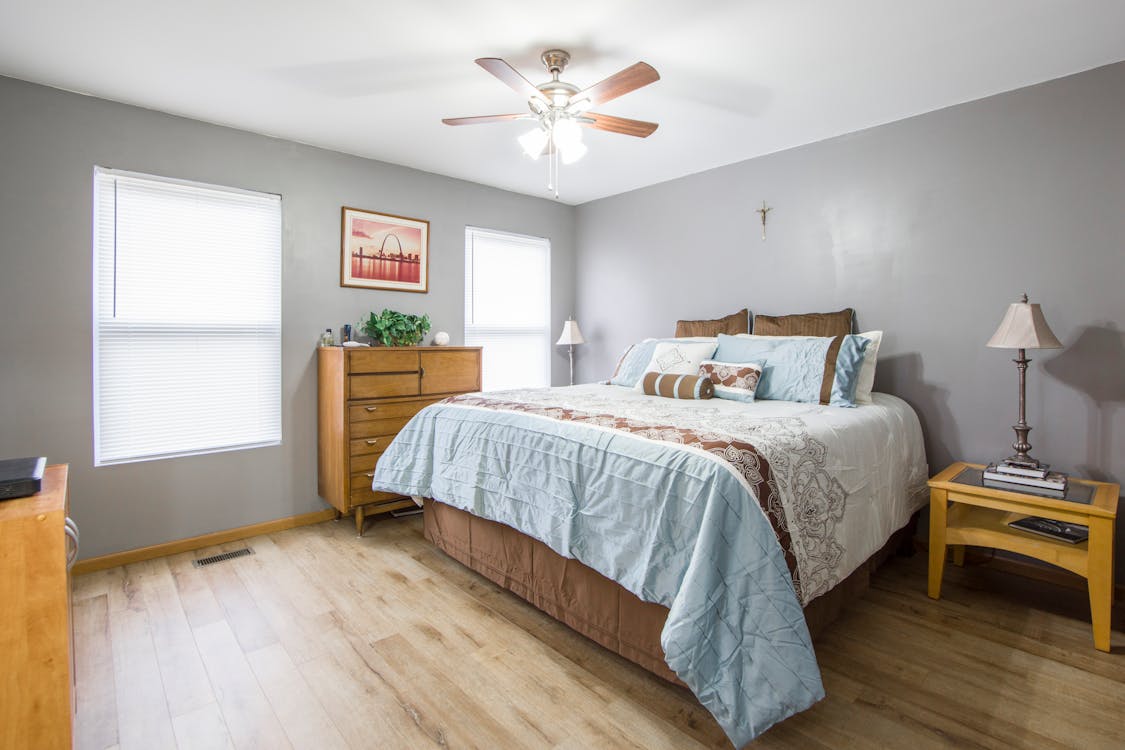 Blankets may differ from one person to another. What suits you may not be suitable for somebody else. When choosing the perfect covers, here are some factors you should look at:
Blanket Size
Blanket size shouldn't just depend on whether or not it can cover you from head to toe. You also have to include your mattress in the measurement. Make sure to measure the dimensions (length, width, and height) of your bed before purchasing blankets.
An important thing to keep in mind is when you're planning on buying one or a whole set of blankets, get the ones that are large enough to not only cover the top layer of your mattress but also has a few extra inches enough that can be used to tuck it on the sides and bottom.
Here are the typical blanket size usually available in stores:
Twin: 90 x 6
Full: 90 x 85
Queen: 90 x 90
King: 90 x 110
Blanket Design
As much as how practically should be involved in choosing out blankets, the first thing a consumer always notices before the fabric, size, and weight, is the design. Consumers, including you, might even prefer their blankets to go with the feel of their bedroom. This is an entirely valid reason considering it plays a part in making you feel comfortable and at home.
Blanket Fabric
Blanket fabric may differ based on your preference and allergic reactions to some textile types. For starters, here's a list of the most used fabric types for blankets:
One of the most commonly utilized fabrics for covers. They hold up pretty well after repeated washing and use.
These fabrics are produced entirely from chemicals. Polyester and acrylic are types of synthetic fabrics. Some synthetics are more long-lasting and durable, but they tend to trap moisture which can cause sweating.
This kind of blanket material is good for keeping you warm in cold seasons even if they're lighter than the average down comforter. It confines moisture similar to synthetic fabrics.
This type of fabric can either be heavy or lightweight. Mostly used during the colder seasons. It tends to be itchy, but depending on the quality and price range, some are textured to be smooth.
Produced with a polyurethane foam insulating base (a thin foam surrounded by plush nylon) which provides warmth without making the blanket too heavy. This fabric is commonly used by hotels.
Perfect for keeping you warm during the colder months. Unlike wool, this fabric is lighter but can be as warm and cozy without the itchiness.
Blanket Weight
Blankets may come in different weights depending on its manufacturer (the type and dimensions of the fabric). But one kind of blanket that's unique and serves a different purpose other than keeping you warm is the Weighted Blankets.
Weighted blankets are basically blankets that imitate the feeling of being hugged or held. Materials comparable and are not limited to poly beads are used in these blankets to give them more weight. Their weight can go from 5lb to 30lb, but it should correspond to its user's body weight.
They are mostly recommended by therapists to patients who suffer from anxiety, insomnia, and ADHD. These blankets are a perfect solution for people who are looking into non-medicinal methods of reducing their stress, anxiety, and sleep disorder.
Takeaway
Blankets play an essential role in giving you a good night's sleep. They help provide the comfort that you need to sleep soundly at night. But that's if you've chosen the right blanket for your needs.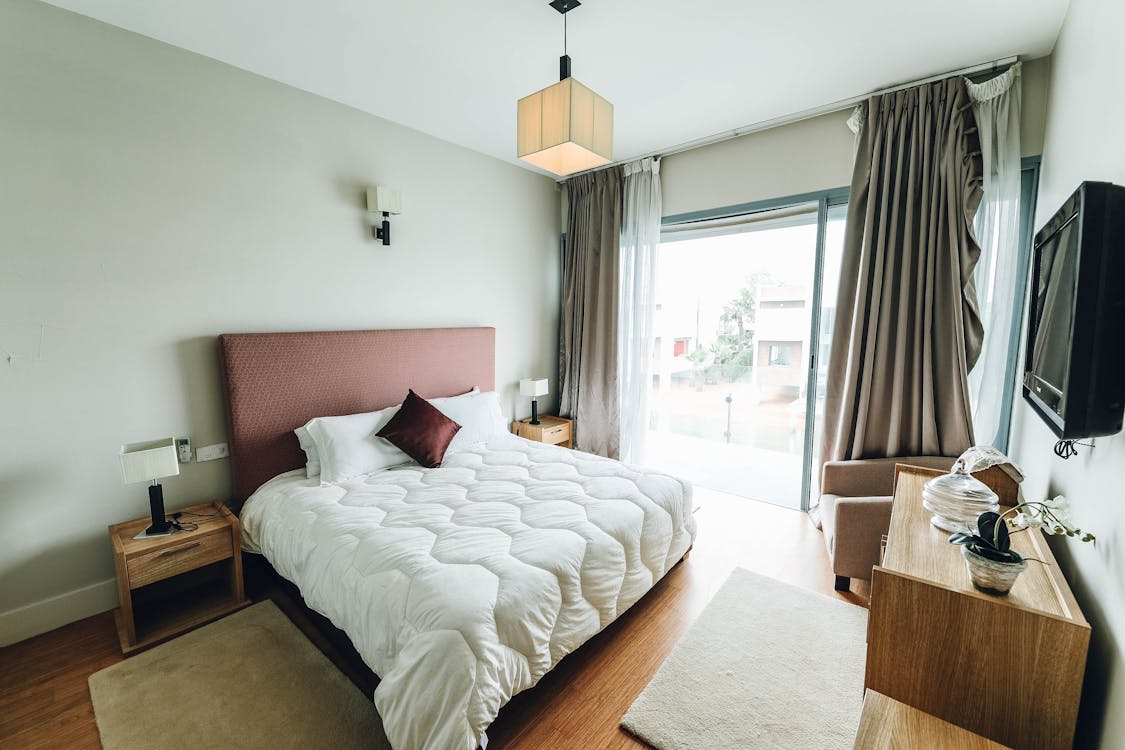 That's why before buying blankets, take your current bedroom temperature and location climate into consideration, along with your ideal blanket size, fabric, and weight. Always remember to stay practical in your blanket shopping, but don't let your design preferences go out the window. They still matter.