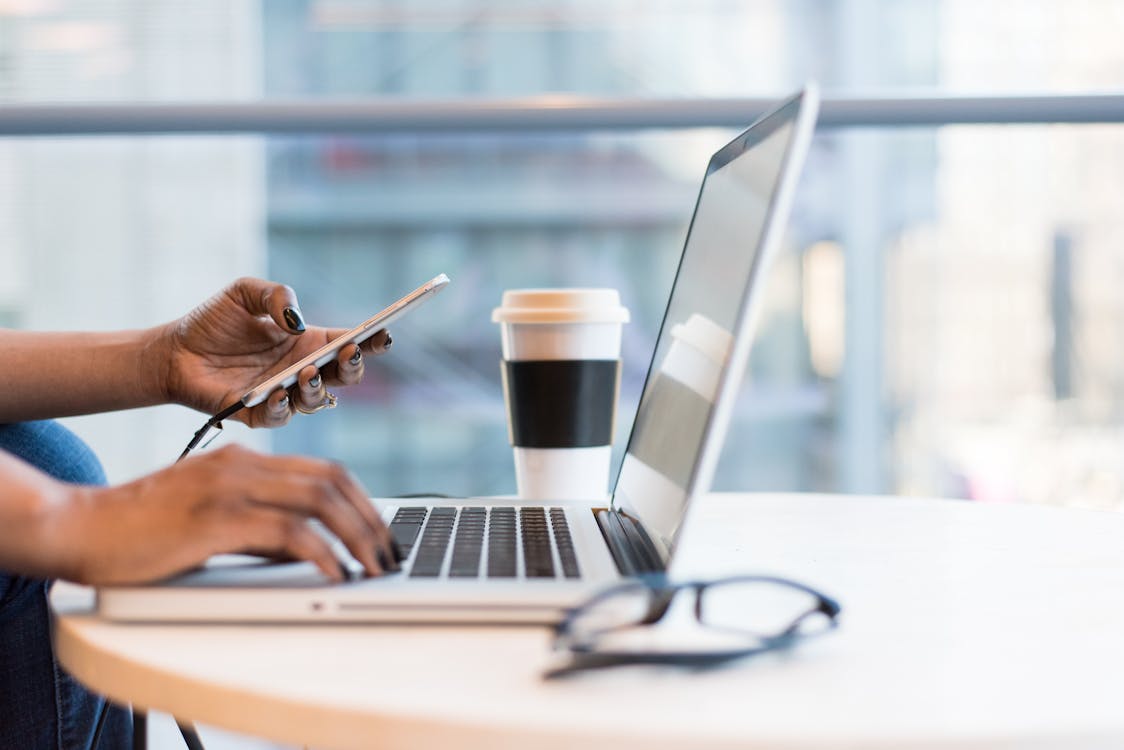 Thanks to the introduction of cloud technology, you no longer have to bring your portable hard disks or thumb drives wherever you go. That's because cloud-based storage is here, and it's not going anywhere. From Dropbox to Google Drive, the cloud solutions available today make it possible for you to store data online and allows you to access this data from any location at any time, as long as you have an internet connection.
Also, thanks to the cloud becoming so mainstream, cloud service providers have put safeguards in place to ensure your data is safe. You can even look for certain notations of a secure platform, such as aws pci compliance. While this can provide peace of mind personal information is secure, it's not a 100% security solution. As a result, you may need to take things into your own hands and add a few additional layers of security to the cloud storage provider you choose to use. Some tips to help ensure your information remains safe while on the cloud can be found here.
Always Back Your Data Up Locally
The first rule on the list when you are managing data is to make sure you always have a backup. Generally, it is smart to create an electronic copy of your data so you can access it even if the original is corrupted or lost. There are several storage services available today, which means you can set up various cloud accounts to serve as your backups.
If you are keeping data in the cloud, you also need to back it up manually using an external storage device or drive. This will ensure you still have access to information when there is no internet connection.
Avoid Storing Sensitive or Personal Information on the Cloud
There's no such thing as real privacy online. As a result, it's not recommended that you store your most sensitive files or documents on the cloud. Even though this may sound a bit like paranoia, statistics have proven that cases of identity theft are on the rise. Why take the risk with your personal information?
A better option is to keep your most sensitive files off the cloud. Instead, use the cloud for the files that you need to have access to frequently and don't put any documents that contain your passwords on the cloud. If you must include this type of information in your cloud-stored files, then make sure you have encrypted them before you upload them.
Make Sure the Cloud Service You Use Encrypts Your Data
One of the best and most effective ways for you to safeguard your privacy when you are using cloud storage services is to search for one that provides local encryption of your information. This offers another layer of security because decryption is necessary before someone else can access the information.
Also referred to as the zero-knowledge proof in cryptographic, this is a method that will be a viable way to protect your data against the administrators and the service providers. Even though keeping your data encrypted on the cloud is smart, it is best if the cloud service you have chosen guarantees encryption when information is being uploaded and downloaded too.
By having the additional step to encrypt and decrypt your data, you will find that syncing the files with the cloud service is going to take a bit longer. While this is true, it is still necessary if you want to ensure you are the only one who can document your files.
Read All the Small Print from the Cloud Service Provider's Contract
In addition to storing your information, there are some cloud services that will let you share your files and photos with other people. This is something that sounds appealing, but in some situations, these services are going to come with a catch. There may be a bit of fine print they don't advertise but that will be stuffed in the TOS – terms of service – agreement to make it something that is legitimate.
There is no question that cloud services have a lot to offer. However, if you are going to use these services you have to know how to ensure your information and data remain safe and secure. In the long run, this will pay off and help you make the most of the cloud services that are available. Being informed will ensure you get the desired results and that you get the cloud services you need to optimize your storage and access to important information.