If you think about it, on average, we spend around one-third of our lives in bed. You would think that this would get us to invest in proper beds, but as it turns out, not so much. Despite the fact that people absolutely love sleeping more than anything else, for some reason, our beds are neglected for years on end. This inevitably leads to multiple physical ailments, including chronic back pains, leg pains and sore muscles to name a few. What is more, it can even worsen conditions like asthma and wheezing, since dust and other microscopic microbes have had ample opportunity to gather and breed. A good bed is more than just about luxury and comfort. It is directly linked to your health. Help your kids understand its importance too. Here are a few tips to help you with shopping for a new one.
Research on Each Type
We live in the 21st century and very much in modern times, which means that everything pretty much has plenty of choice. So whether you are shopping for a blender, a broom or in this case, a bed, there is a great selection on offer. You just have to know what is what, and then whittle your options down to one final decision. From foam to spring and latex, you can browse through the different kinds and ask for more information from the seller, including details about warranty. It really helps to know the subject before you go shopping, since it will certainly help with reducing any confusion.
Think In the Long-Term
Beds typically need to be changed every 10 years or so regardless of how you have used it, but you can use yours even better by thinking ahead. For instance, a mattress protector would make for a great addition overall, since it protects your bed just like its name suggests. Protectors are used between the sheet and the mattress, and acts a shield so to speak. If you have kids, this is especially useful as they could spill liquids or soil the bed, which is less of a calamity when there is something to lessen the effect. You can also wash these protectors, so you can always enjoy a refreshing sleep, free from dust and dirt.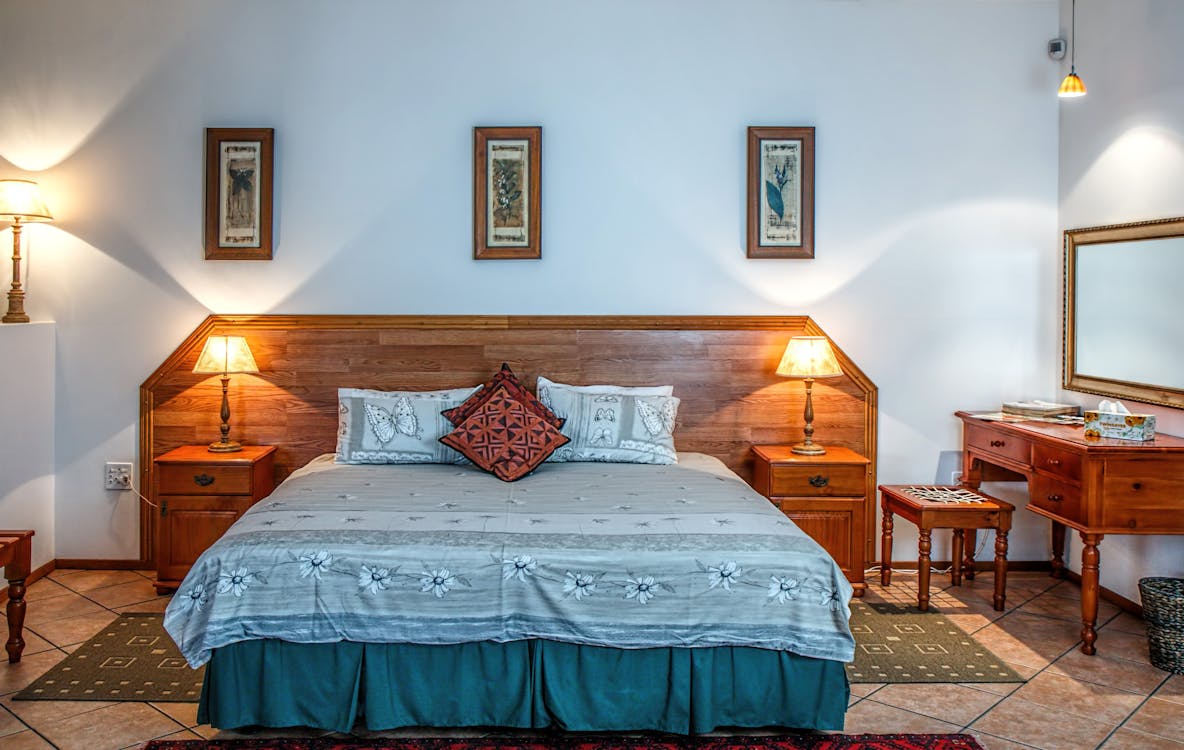 Test It Out
There is no way you can decide whether a particular bed is for you simply by eyeing it. You need to test them out. Spend around 15-20 minutes on each mattress at the store, so you can get a feel for it. Is it too soft? Too hard? Sturdy? After all, you will be stuck with this purchase for the next decade at least, so do spend some time making sure it is what you want. Of course take your shoes off, and spend around 5 minutes in each sleeping position to see how you feel. Spend a few extra minutes in your signature sleeping position to be doubly-sure.
Think Of Your Partner
If there is someone else in bed with you, well consider their feelings too. Though both of you may have your own preferences, try and reach a compromise so you can meet in the middle. Ask them to also try the mattress out so they can see how it works for them as well. It is important that both of you have a good night's sleep, not just you.