Are you a business owner in Nassau County and thinking of how you can improve your customer service to your consumers? Well, one of the brightest things to do is to have a waiting room set up for them. We all know that waiting can be excruciating, especially if you are a busy person. However, waiting is inevitable in some circumstances. For health care businesses such as a clinic, laboratory, hospital, or home care, there is indeed a need for a waiting room especially if kids are accompanied at the appointment. 
For most businesses like a business process outsourcing company, there is also a need for a waiting room. Whether it is for the visitors such as a prospective client or someone from the inspection department, or perhaps, an applicant, then there is a need for a waiting room. It allows people who visited your business establishments to be relaxed while waiting. After all, it is hard to remain in a queue with long hours and uncomfortable areas. That's why Nassau County Virtual Offices made sure that they got their waiting room fully furnished with comfortable furnitures for the comfort of their guest and employees
Now, if you have your own office, let's see what the things you need for that waiting area are. 
Theme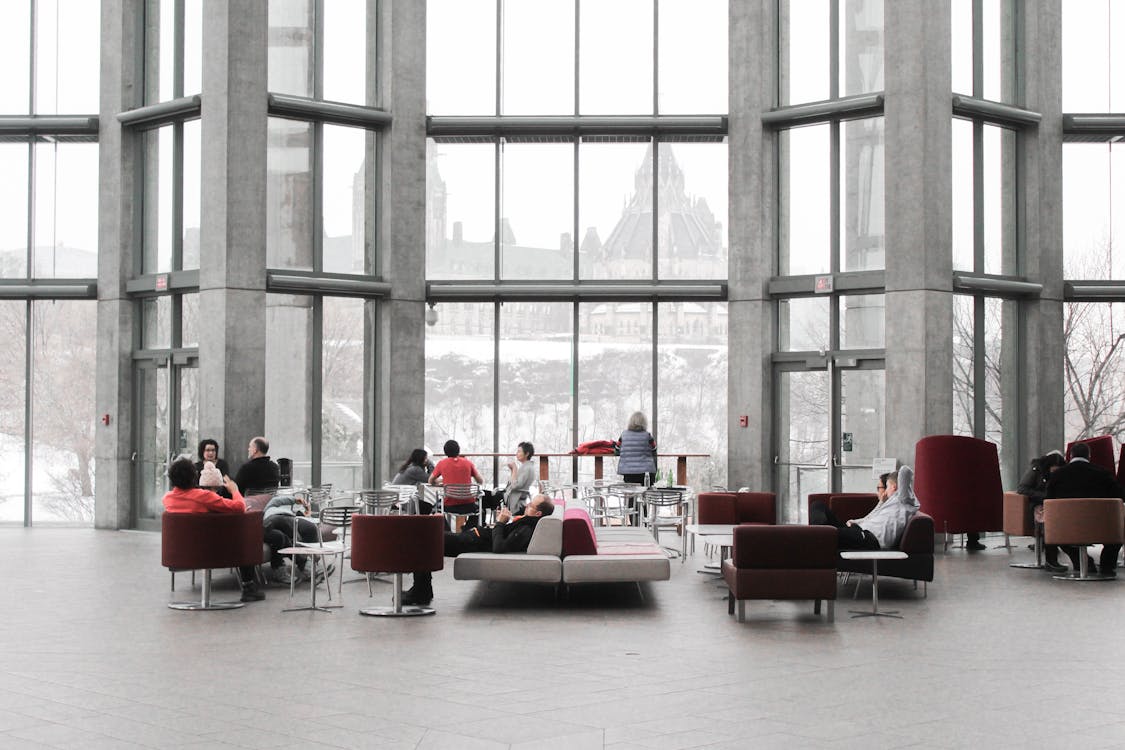 Of course, the theme is essential. You need to decide what idea you are going to have. Better hire an interior designer so you can check which one is suitable for your waiting area. It is tempting to have a modern contemporary design, but there is a chance that it might not be ideal for your office space.
Furniture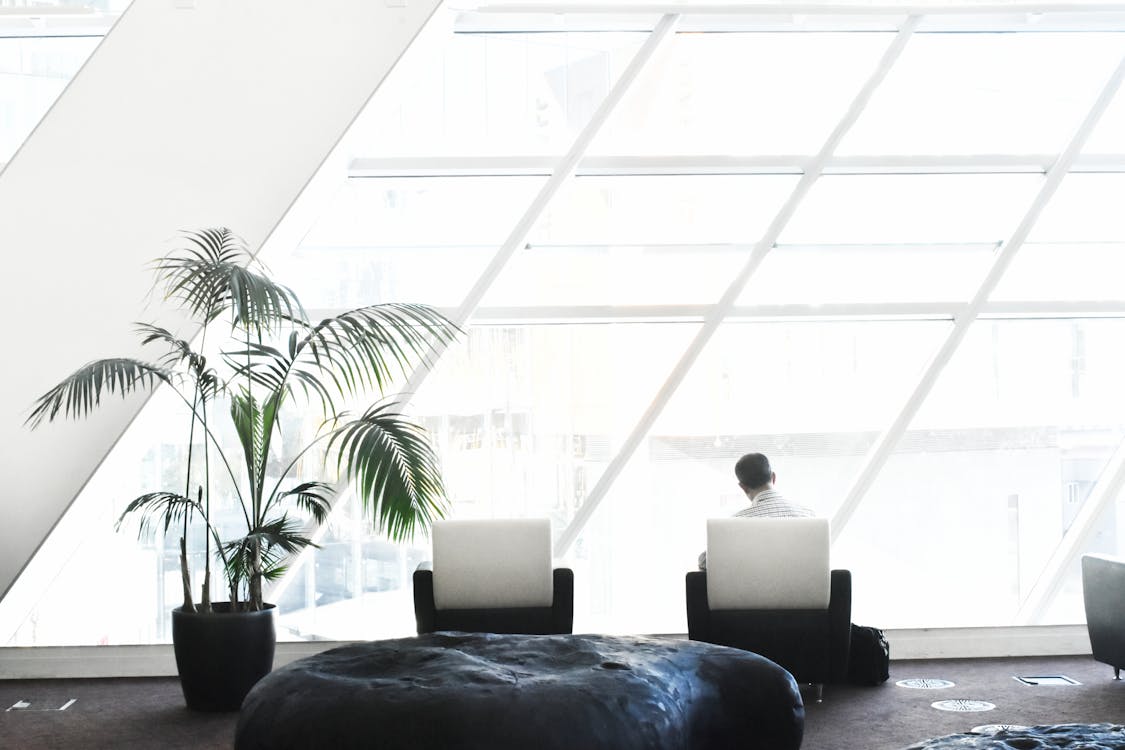 Have something to sit on, and a small center table will do. You can purchase your furniture like office chairs so your guest will be seated comfortably while waiting. Have you ever experienced waiting while standing? It is easy to lose your sanity in times like that, so make sure to give a comfortable waiting time for your guests. 
Decorations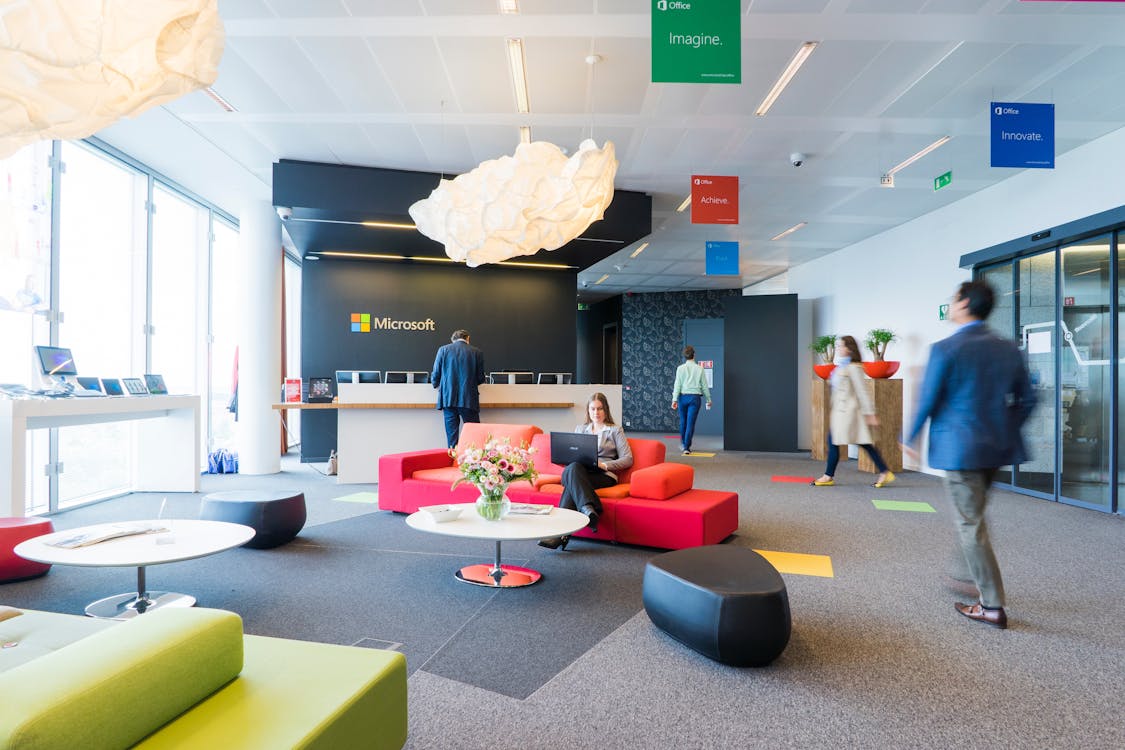 To give a more relaxing ambiance, have some decorations at your waiting room. You can add up an artwork piece and an indoor plant to give color and life to the surrounding. Don't let your guests be bored with the dull walls, make sure to add something interesting that might stall their time. 
Busy Stuff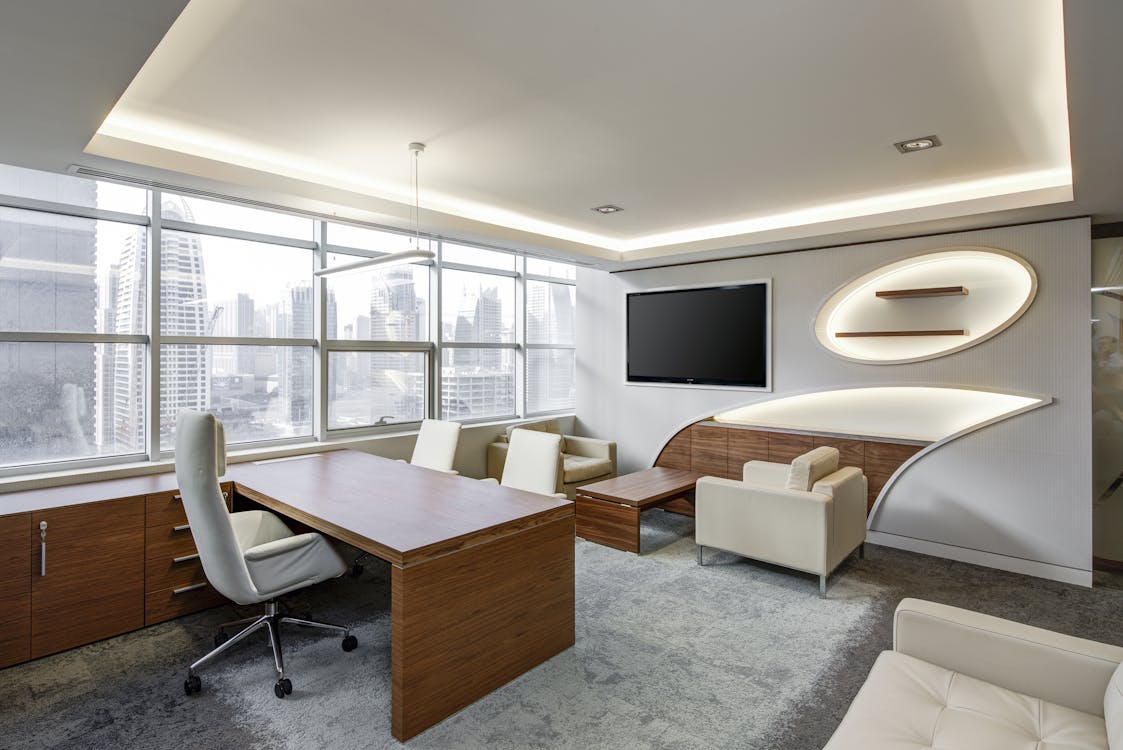 Waiting can be annoying so make sure there is some stuff to keep your guests busy. You can add some books, magazines, or even board games to lift the mood of your bored guests. If your waiting area is for your applicants for a job position at your company, you can have some encouraging books there to help them keep their confidence and calm before the interview. Little or much, add some interesting stuff to kill that boredom. Choose the materials which are suitable for the guests. Like for example, your business is a clinic for children, then add some toys to pick on their interests.
Lightings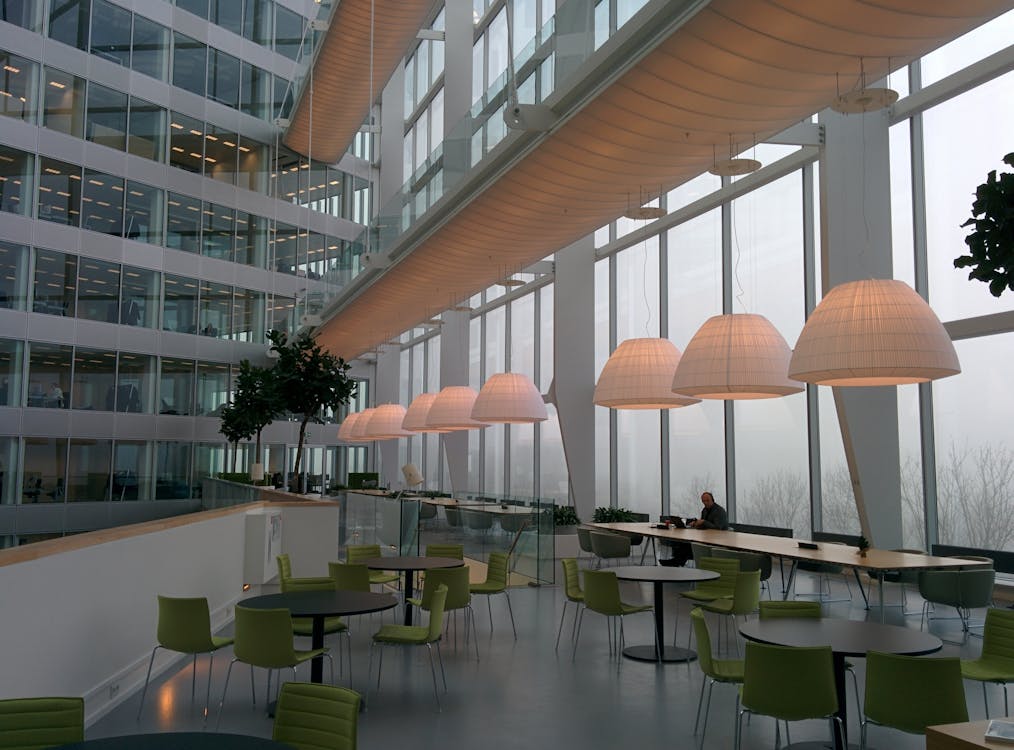 To uplift the mood of the waiting room, add some drama to it by lighting the area. Make sure there is enough lighting on the area, avoid keeping the waiting room dark as it seems to be inviting to your guests. 
As much as possible, keep a comfortable and inviting waiting room. It will help your business in some aspects such as excellent customer service or leaving an impression to your guests. For the best virtual office design and setup, check out Nassau County Virtual Offices.

Roger Kahn purchased Champion Office Suite's predecessor in 2003 and, with his staff, has grown the virtual office/executive suite company ever since. He doubled the Champion footprint in 2012 when he expanded to a second space in the neighboring building. 

Outside of the office, Roger is a nationally-ranked competitive swimmer and serves on the Board of the JCC of MidWestchester. He enjoys spending time with his wife, his two grown sons and their mates, and his grandchildren.