Are you tired of wiping off water circles on your bar left by beer cans? Do you want more durable mats for your aisle? Do you want to enhance the safety of your machinery? No matter what your needs, spill mats come to your rescue. It is literally life-saving equipment that can be used for multiple purposes.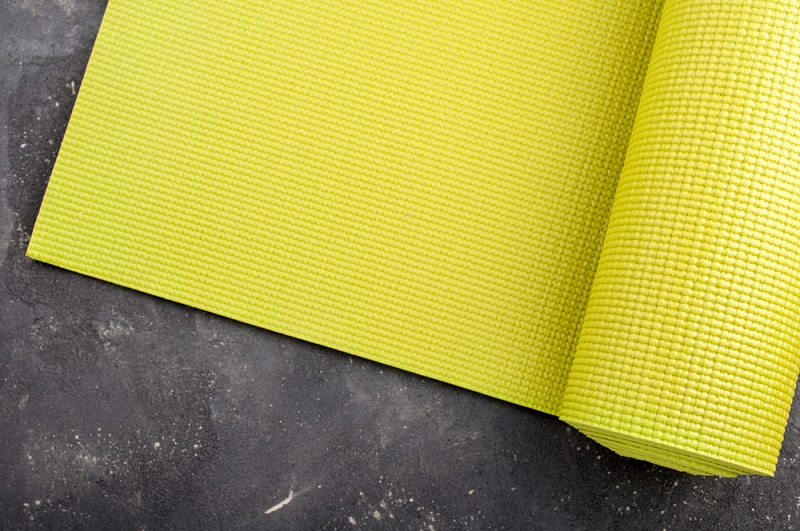 Here are few of its uses:
For Bartop: Drinks served on bars often let the bar top absorb the condensation. They make it moist and slippery, which makes serving drinks difficult. Bar coasters protect water rings from occurring, but when a drink spills, you need a mat to absorb the drink. You can keep your shakers, mixing glasses, and tools off the bar with bar spill mats.
In ovens: While cooking in ovens, there are some food items that drip, like a cake mix. In such cases, you need to use an oven liner to stop the dish from spilling everywhere. Generally, the mats used in ovens are made from Teflon that is heat resistant and non-stick. This ensures it can be easily cleaned.
For babies and kids: Kids are a gift from God, but they are also too naughty to handle at times. When your baby is rolling on the floor and drips fluid, you can't clean the floor every time that happens. It is tiring. What if your kid is an art enthusiast and wants to paint all the time? You can't let them ruin the carpet or floor. This is where spill mats come in. It effectively protects the floor and carpet and lets your kids have their fun time.
Helps in Industry: There are various industries that deal with chemicals. And they are concerned about safety. In such cases, high absorbent mats rolls save the day.  Absorbent pads are generally precut. It is faster and easier to use in case of a spill. They are of great use during an emergency. Chemical spill mats are made from many layers of polypropylene,  which adds to the cleaning surfaces. They are also available in all thicknesses, depending on your needs.
These mats are used in areas like aisles and walkways, which are heavily frequented by workers. If a spill happens by chance, the mats are already on the ground, absorbing the chemicals. It is necessary to use mats in facilities that deal with hazardous chemicals. Mats can absorb and protect you from acids, bases, corrosives, water, oil, coolant, solvents, and unknown liquids.
Used instead of messy organic powder:
In case of sudden spills, when there is no cautionary mat, the most you can do is use absorbent mats or rolls. This is way better than using organic powder to soak up the spilled liquid. Spill mats are super-simple to use. Just pat down the back of the mat. And ensure that there is contact between the liquid and map. Then watch the liquid being drawn up to the center of the mat. Once the mat has completely absorbed the liquid, you can dispose of it.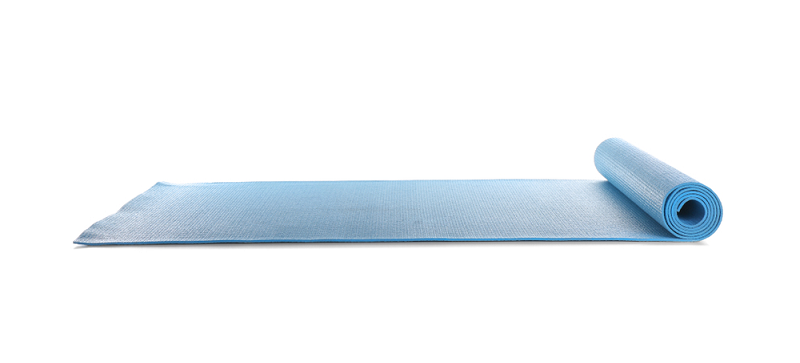 There are also maps that can work in water as well; they are called hydrocarbon absorbent mats. And they do not soak in water but soak other hazardous chemicals. There are also drum top mats and track mats, and both have a different function. Track mats are used while doing maintenance of trucks and trains, and drum top mats are used when cleaning drum liquid.
Spill mats serve many functions and make life easier. Spill mats make industries function smoothly, enhance safety, and keep your bars and home clean. Do some research and choose the dealer who can provide you best quality spill mats at a good price.