When it comes to analyzing an image, its background always bears a story. Most photos often hold memories and reveal the time, place or surroundings of the most joyous or unhappy events in our lives. The background removal service provider is mainly sought to perfectly edit or manipulate the photo by removing, altering or replacing the background of the subject or the unwanted objects. When you need to give your product photographs that perfect look or ensure they are eye-catching and engaging, enlisting a background removal service is necessary and inevitable. These companies specialize in bulk photo editing and can help you save time and money.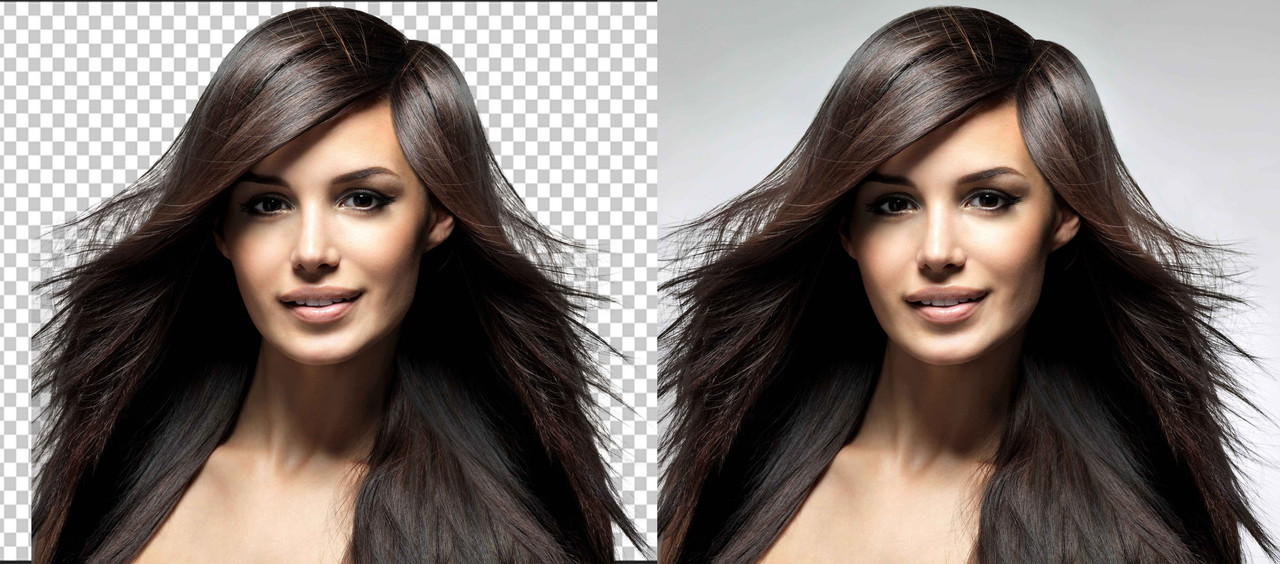 One of the essential ways of editing the photographs is having to come up with a perfect background. To achieve this, you require the best photo editing skills, patience & abilities. The various techniques applied include border fixing, drop shadow, photo color correction, skin touching, and the likes. The use of techniques such as drop shadow come in handy in a manipulation of photos whereby images are made to appear natural and perfect. Drop shadow is basically a visual effect technique in photoshop that consists of a drawing element which looks like the shadow of the object in question. This gives off the impression that the object is raised above the other objects behind it.
Benefits of Background Removal Services
The main benefits of photo background removal service are:
It allows you to play around with the background of the subject of your image.
It helps you like the photo editor to display objects in different contextual settings, it also enables you to add different backgrounds to come up with the specific look you want.
The rise in the number of providers offering background removal service is an expansion in the photo industry. The said services that are being fronted in the market are quite sophisticated due to technological advancement and innovation. With so many providers to choose from, the process of choosing the best service provider is not an easy one but it takes a combination of factors to find the perfect one.
Top Software Applications
Adobe Photoshop
This is the best photo editing software. From background removing service to a restoration of photos, the use of Adobe Photoshop should not be a complicated task for any professional photo editor.
Corel Paint Shop Pro
The Corel Paint Shop Pro makes it easier for the user to manipulate digital images in any way that they wish to do. Using it saves time during the image restoration process.
Fotophire Editing Toolkit
This software has a photo eraser mode that can automatically remove anything you want from a photo. It provides clone and crop tools that can be used to polish any imperfection an old photo may have.
Image Mender
Just like the other software applications, this is an efficient software since most of the actual work is done automatically. Though it enables you to conceal skin imperfections such as acne it is beneficial to background removal service when it comes to removing large objects from the background of an image or to restore old photos.
The impact the services have had on the industry has been a major one and has changed the background removing service scene for the better