When you are about to open a new restaurant or cafe, you often have to pay for setting up an integrated restaurant Point Of Sale (POS) system. This is one of the main reasons why many restaurants finally choose the manual method or cash register.
It is not strange if you hear that a restaurant or cafe invests up to fifty million rupiah or even more just for the POS system in the restaurant. This is because the need for POS is vital in increasing the efficiency of restaurant operations.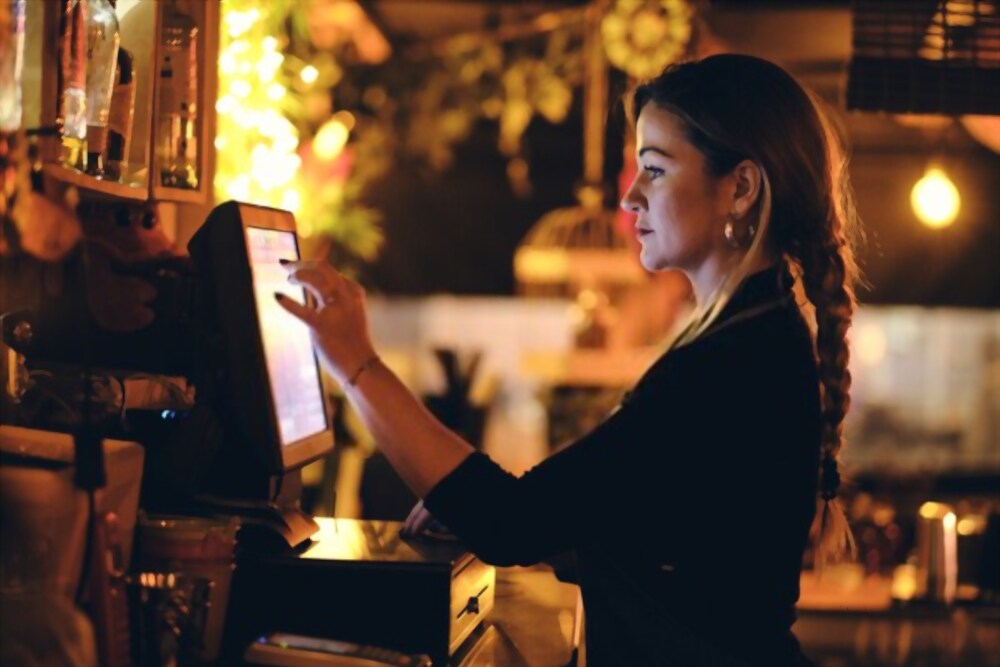 Here are some tips that might be useful to you regarding ways to save on investment in your restaurant POS:
1. Start small first.
What it means to start small is that you provide an adequate amount of your restaurant's POS system first. For a restaurant that has just opened, you don't need to immediately provide a complete POS system if you feel that the traffic in your restaurant is not necessarily crowded. You can start from one POS station as a cashier billing and order in advance.
If later, over time you feel that one POS station is no longer adequate, then you can add another new station. This is considered to be more economical and less risky.
2. Do kitchens and bars really need printers?
Usually, a restaurant or cafe will put one or more mini printers to print out the menu from the frontliners. However, if you feel that your kitchen location is not too far away, then there is no need to put a mini printer in your kitchen, because the order form can be delivered manually without the need for a printout.
By doing this, of course you can save on hardware expenses for your mini printer.
3. Use custom-built touch screen hardware.
CPU hardware with a custom-built touch screen monitor takes up more space than integrated hardware. However, if you have a limited budget and want to keep your costs as low as possible, then this option will save your hardware expenses significantly.
4. Choose the software modules according to your needs.
Consider carefully the extent of your needs for operations in the restaurant. Do you need an inventory module? Do you need the additional modules offered? If so, then take the modules as needed, and if not you can buy them at a later date.
5. Consider local restaurant software.
Using local restaurant pos systems no less quality than foreign-made software. One example is the restaurant software Solis Resto, which has been used by many restaurants and cafes, ranging from small to franchises. Indonesian-Made restaurant software is also relatively more affordable, so it will save more on POS investment in your restaurant.