Taking a long drive during a vacation can be an exciting adventure. You get to bond with your family and friends during the trip and make memories. Sing along with the music on the radio, see beautiful places along the way and laugh with some jokes every person tells.
Whether you're the type of person who likes to go on a long trip alone or with your family and friends, you need to have a car that is capable of long drives. You need to be sure that the vehicle you're using will take you to your destination safely. You and your passengers should have the comfort of sitting for hours on a long trip, or you'll surely regret making the trip yourself.
You need to search for a particular feature in a car before you decide it's best for a long drive. Does it have enough cargo space, how much fuel it consumes, is it large enough for a family, can it carry all the things you need and so on. So to help you choose in finding the right car for you, here is a list of vehicles that is perfect for a long drive:
Subaru Outback
The Subaru Outback is ideal for a small-size family. The passenger seat is large enough for three adults with a cargo space at the back that would fit your things compared to a Toyota Rav4 or Forester. You'll have a comfortable trip because of its cozy suspension, with a 175 horsepower engine, an all-wheel drive, and an automatic transmission. You can choose from a 2.5 4-cylinder or a 3.6 six-cylinder engine.
Good read: 74 Maintenance Tips That Will Extend the Life of Your Car
Chevrolet Suburban
If you have a large number in your family or you have a lot of friends when going on a road trip, the Chevrolet Suburban is the right one for you. You can fit seven to nine people inside with two rows of passenger seats.  If you have lesser people with you, then you'll have an ample cargo space at the back. One impressive feature of this vehicle is that it can tow up to 6000 pounds which mean you can pull a trailer with you along the trip. It's a large vehicle, but it still has an excellent acceleration because its engine can carry all the weight of it. It comes with a 5.3-litre engine with 355 horsepower or a 6.2-litre engine that makes up 420 horsepower.
Mazda CX-3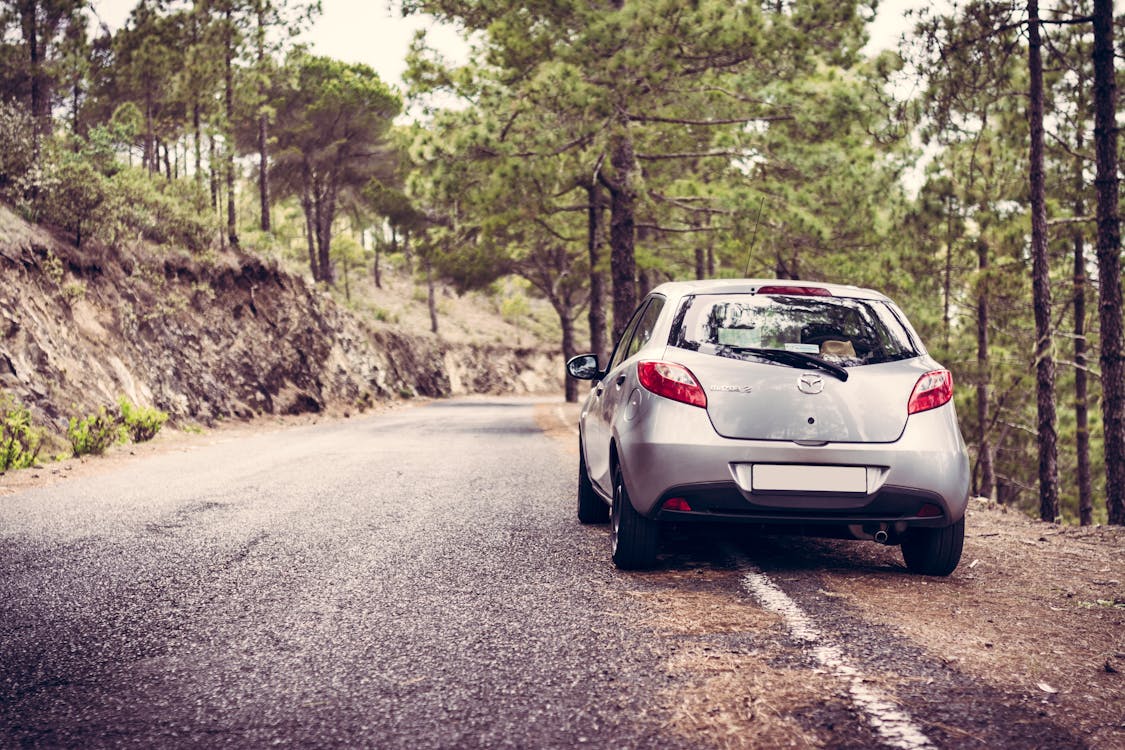 If you like to take solo trips for a vacation or together with your partner, then the Mazda CX-3 would be the best for you. It has an excellent design that depicts elegance and beauty. It's a subcompact crossover SUV that has faster acceleration, smoother transmission, and more powerful breaks compare to others. Its fuel economy is also a considerable catch with a 29 mpg and 34 mpg in the city and the highway respectively. It offers a 2.0-litre four-cylinder with 148 horsepower engine and has an automatic transmission.
In the long drive, your vehicle's performance is one of the most important things you need for it to be a success. With the right car with you, you'll always have a memorable vacation.