The word tarpaulin originally came from two words "tar" and "palling" which means a tarred canvass pall that is used by sailors to cover materials on ships. Now, tarpaulins have many industrial uses because of its characteristics. It's waterproof, flexible, and much durable than plastic. Tarps are made up of different materials depending on what purpose it will serve. It can be made up of nylon, cotton, High-density polyethylene or different kinds of fabrics.
Tarpaulins are mainly used to cover or protect something from the weather and further damage. It is widely used in different occasions and activities because it's readily available and easy to assemble.  
Here are the top 5 uses of Tarpaulin in different places:
Transportation
If you have a business that includes transporting of products or goods, having trucks that have tarpaulin as the covers in their body can be a great deal. It can protect your assets from the outside environment while it is on the process of shipment. Tarps Australia is used to cover vehicles are durable and can withstand strong winds and climate. Unlike common delivery trucks that are metal coated, you can fold tarps that are in trucks if you are not using it while travelling.
You can also use tarps to maintain the integrity of the exterior of your vehicles. The paint quality of your car when exposed to prolonged sunlight can be worn out, so if you're going to put your car outside your house, under the sun, might as well cover it with a tarp.
Shelter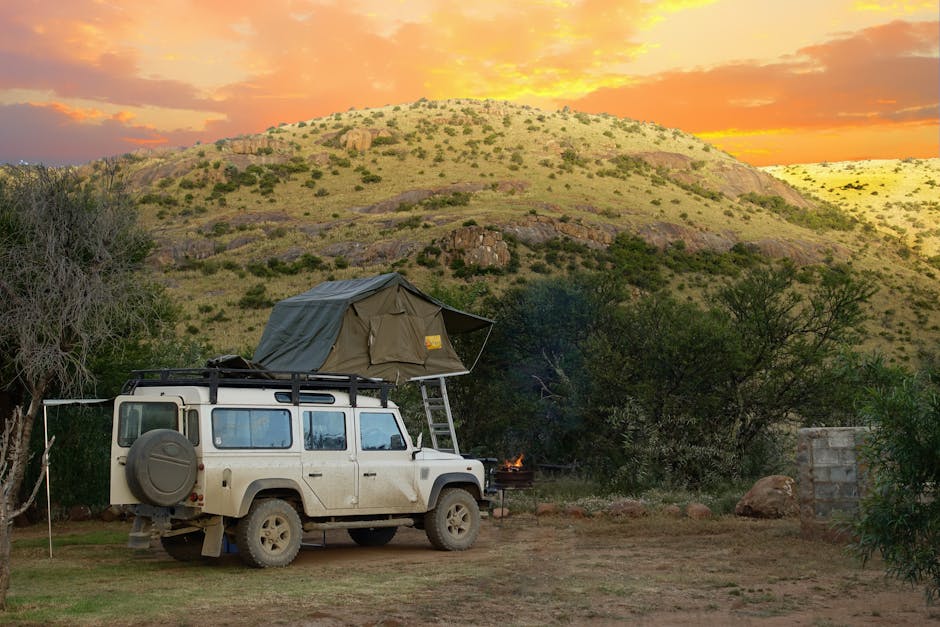 If you're renovating your house and you need temporary shelter for your family or your things, you can rent a temporary storage unit or build a temporary shelter using some poles and tarp. You can easily assemble it, and when you're done using it, you can keep it until you need it again. If you don't want your things to get dusty or get damaged, you can store your stuff in these tarpaulin shelters.
Construction
In construction, you'll need tents as your temporary office or shelter for your workers. Tarps can also be used in construction tents or as storage for the delicate materials that you are using in construction like wood. You can also use a tarp to cover your precious paintings or furniture when you're doing repairs or maintenance in your home.
Good read: The Future of Tesla Hinges on This Gigantic Tent
Agriculture
You can also use Tarps in agriculture, which you can use as a greenhouse for cold weather conditions for better production. You can also use it to store your farm equipment and dry materials that you use in production. You can also use tarps as a shelter for your livestock such as your chickens, goats, etc., for the hot or rainy season.
Sports
Sports arenas are usually outdoors, so they are prone to hot, dry, and rainy weather. Field tarps are typically used in these kinds of areas to protect the arena from different types of weather. Tarps can be made into different types of sizes even the large and long ones, so you can cover the entire field using tarps.
Tarps can be a lifesaver in different cases and activities. Whether it be for personal use or business use, you can sure get a great deal out of it.