Building a successful voice over career can be a daunting and difficult task to accomplish. It requires an individual to retain many technical and professional traits to prosper within the industry. After composing a strong demo-tape and a few business contacts, many buddying voice actors ask themselves, what now? This is where online networking and social media can grant a wealth of new opportunities and clients. Whether you are just starting out or simply looking to increase your online presence, there are many websites, platforms and techniques that voice actors should adopt into their professional practice.
There are many elements to self-promotion online. Engaging in communities that orbit the voiceover industry is a key component to being recognised by peers, agents and companies alike. Whilst posting content that is related to the voice over field is valuable, conversing and adding to the conversation is also essential. People like to connect with those that are open about their views and opinions regarding their designated profession. With this in mind, Twitter is the ideal location to undertake such practices. Additionally, maintaining a consistent and engaging Twitter profile will draw the attention of others. This will expand your outreach and drive your profile by gaining new followers, retweets and favourites.
Twitter can also be treated as a fantastic news aggregator. Through following companies, bloggers and peers, you will be informed of the very latest ongoings within the voiceover world. This will help to keep your knowledge up to date and give your comments and opinions insightful context. Furthermore, it illustrates your devote interest and enthusiasm for the industry.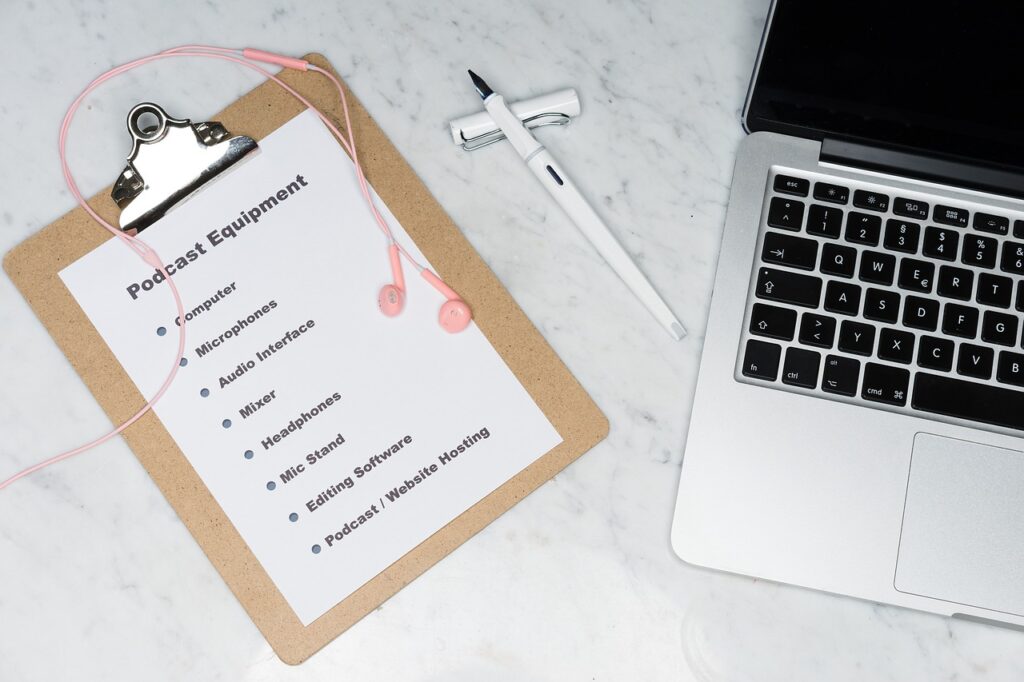 With Facebook being a large precedent in terms of social media, it should be of no surprise that owning a Facebook page is crucial. However, keep your personal profile personal! Feel free to add fellow individuals from the voice acting sphere, but don't push your professional life through this medium in an attempt to gain clients. Create a Facebook fan or business page and place these efforts here. Other users will thankful for not having their timelines bombarded by you advertising yourself. Following such protocols and etiquettes is simply a good custom.
Other social media sites that should be used include LinkedIn and Google+. The former is a superb tool for creating new voiceover contacts. LinkedIn is the online portal to the professional world. Treated much like a CV, it also allows for endorsements and recommendations from clients and associates. It can be challenging to gain access to such gateways, but every door unlocked is a large step forward for your voiceover career.
Likewise, Google+ can also be a time consuming and strenuous stage to conquer. Possessing similarities to Twitter, one can follow (or in Google+ terms, 'circle') another without the need for reciprocation. A good way to acquire connections is to engage in communities and frequently comment on posts with an informative and intelligent reply. Acquiring the inclusion of your profile amongst other established voiceover actors, companies and bloggers generates a strong, authoritative identity as an individual and professional. In order to acquire an even stronger web presence make sure you put in place some link building strategies to gain visibility of your site and profiles. Such actions are likely to result in your other social media accounts being visited, followed and shared.
For uploading your actual voice over talent, such as demos and any published work, YouTube and SoundCloud are recommended. Both possess a considerable community element, as well as attracting enormous traffic. Fortunately, both platforms are integrated substantially with social media and thus provide an easy connection between your work and online profiles.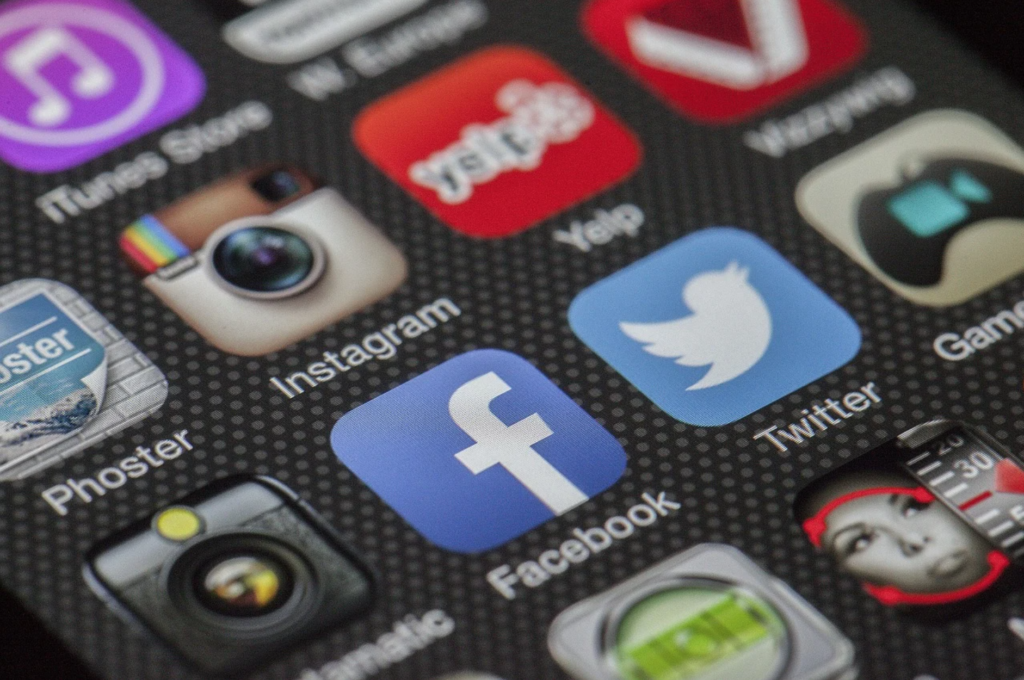 Many companies and corporations use social media as an apparatus to bridge their work with their customers and audience, such as San Sebastian Apartments or Dentista San Sebastian. If a large voice over agency is employing the benefits and influence of the internet, so should the freelance and independent voice actor.